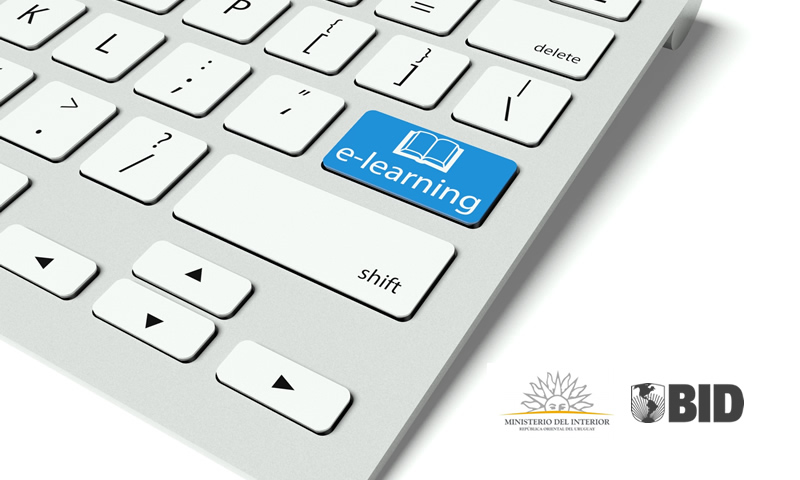 Cliente: Escuela Nacional de Policía – AGESIC
La Escuela Nacional de Policía del Ministerio del Interior, está destinada a brindar a la Policía de todo el país, una amplia base científica que le permita prestar el mejor servicio a la sociedad y tiene como misión la formación técnico-profesional de los cuadros de Oficiales de Policía Nacional cuya base es el Curso de Cadetes; la capacitación a los Oficiales Superiores; mediante cursos de Pasaje de Grado la capacitación a los Oficiales de toda la República para el ascenso y al Personal Subalterno para el ascenso dentro de su categoría; entre otras.
Bullseye realizó la implementación del Portal Educativo y la adaptación e integración de contenidos en modalidad e-Learning de la Escuela, durante el primer semestre del 2011. En esta oportunidad se realizó la adaptación del curso de "Pasaje de Grado de Subayudante a Ayudante" a la modalidad e-Learning, la formación del personal en la modalidad de educación a distancia y en sus capacidades técnicas para realizar la posterior transferencia tecnológica, la producción de manuales para la elaboración y dictado de cursos a distancia y la actividad posterior de asistencia. El proyecto incluyó la creación del portal educativo y la instalación, configuración y personalización de los cursos.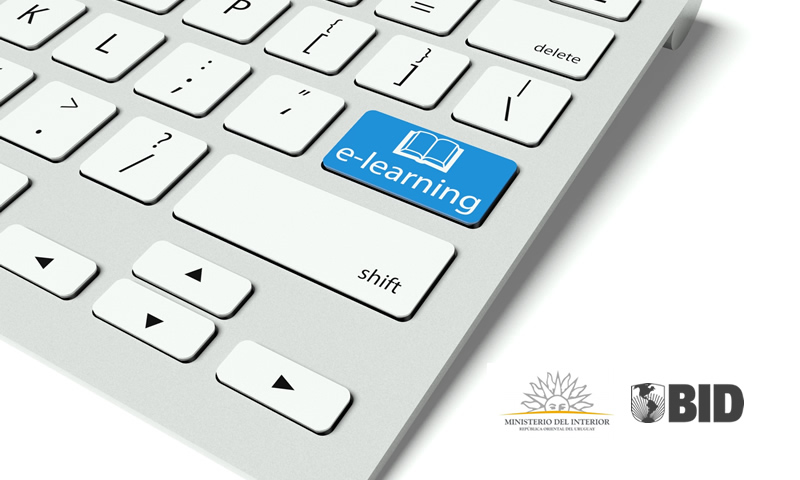 Customer: National Police Academy – AGESIC
The National Police Academy of the Ministry of Interior aims to provide the Police throughout the country a broad scientific base that allows it to deliver the best service to society and has for mission the vocational training of the National Police Officers, starting from the Cadet Course; the Senior Officers training, and through graduating courses, the training of Officers across the Republic for promotion to a higher grade as well as the training for Junior Staff for promotion within their ranks; among others.
Bullseye carried out the implementation of the Educational Portal and the adaptation and integration of the content in the form of E-Learning during the first half of 2011. On that occasion, an E-learning course adaptation "Graduation from Subordinate to Assistant" was developed, the staff was trained on distance learning and on techniques for subsequent technology transfer capabilities, and the manuals were produced for the development and delivery of distance learning courses and subsequent assistance activity. The project included the educational portal creation and the installation, configuration and customization of the courses.