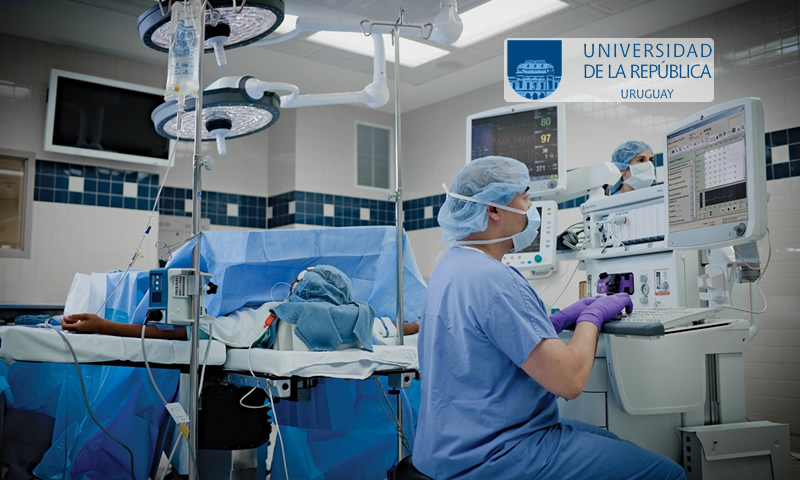 Cliente: Núcleo de Ingeniería Biomédica – Universidad de la República
CALANEST es una aplicación de software del sector salud que tiene como objetivo la mejora de la asistencia médica, la investigación y la docencia, así como el control de la calidad y la administración. CALANEST es un sistema de información sobre Internet que ofrece el registro de la historia médica de anestesia, incluyendo las fases pre, inter y postoperatorio, quedando definida la Historia Clínica electrónica del paciente. Los datos recabados, en conjunto, permiten obtener indicadores de carácter estadístico, que sirven como parámetro de gestión de calidad en atención. El sistema cuenta con un módulo propio para el registro y administración de indicadores de atención médica.
El desarrollo de CALANEST fue realizado por la Facultad de Ingeniería para el Núcleo de Ingeniería Biomédica de la Universidad de la República. El producto es comercializado por Bullseye Soluciones Informáticas bajo la asociación mediante acuerdo de difusión y desarrollo, establecido por la empresa Bullseye y la Universidad de la República del Uruguay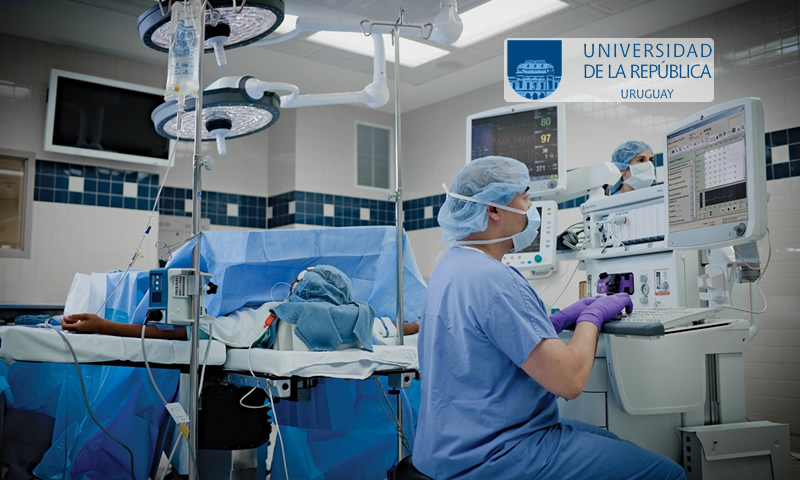 Customer: Biomedical Engineering Center – University of the Republic
CALANEST is a software application for the health sector that aims to improve the medical care, research and teaching, as well as the quality control and management. CALANEST is an Internet information system that provides records of medical history of anesthesia, including pre, intra and postoperative phases, and thus defining the electronic clinical history of the patient. The information collected, as a whole, provides indicators of a statistical nature, which serve as a parameter for quality care management. The system has its own module for registration and administration of health care indicators.
The University of the Republic's Biomedical Engineering Center conducted CALANEST's development. The product is commercialized by Bullseye Computer Solutions, under the partnership agreement for diffusion and development, established by Bullseye Company and the University of the Republic of Uruguay.