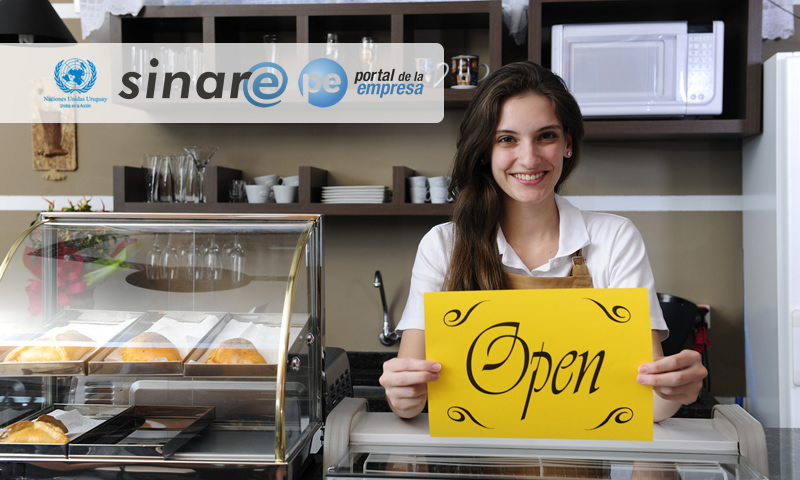 Cliente: Oficina de Planeamiento y Presupuesto, Presidencia de la República
Empresa en el día, disponible a través del Portal de la Empresa, se basa en un modelo de gestión integrada de la que participan los organismos involucrados en los diferentes procesos del ciclo de vida de la empresa en Uruguay, con foco en la mejora de la atención de ciudadanos y emprendedores y en la calidad de los servicios.
Empresa en el día es una nueva modalidad de apertura de empresas en la cual, a través de un solo trámite, es posible realizar la constitución e inscripción de una sociedad comercial, cuya focalización estará disponible en un tiempo máximo de 24 horas.
Apache
Eclipse IDE
Joomla
MySQL
PHP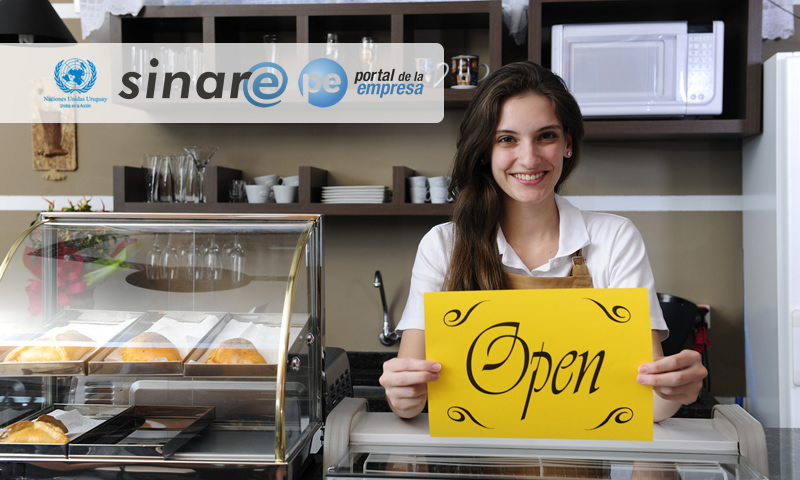 Customer: Planning and Budget Office, Presidency of the Republic
Same day Company, available through the Enterprise Portal, is based on an integrated management model in which the organizations involved in the different phases of the life cycle of companies in Uruguay take part, focusing on improving the customer service to citizens and entrepreneurs and on ameliorating the quality of the services offered.
Same Day Company is a new way of opening businesses, in which it is possible, through a single procedure, to perform the set-up and the registration of a business that can be available in less than 24 hours.
Apache
Eclipse IDE
Joomla
MySQL
PHP