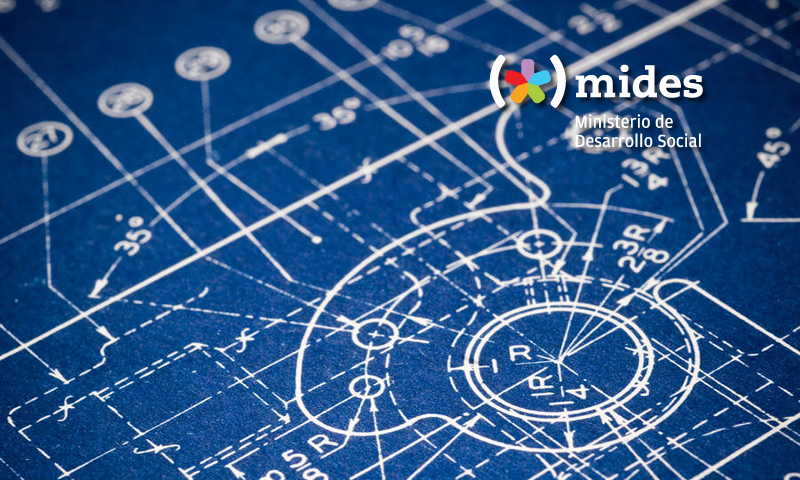 Cliente: Ministerio de Desarrollo Social – AGESIC
Para la correcta administración de los programas sociales que administra el MIDES, Bullseye desarrolló un Sistema de Gestión de Reglas de Negocio, que permite, a partir de los datos personales, económicos y del hogar de una persona, realizar sugerencias o derivaciones a un conjunto de programas sociales a los cuales el ciudadano es candidato a participar.
Las reglas de negocio son difíciles de programar y mantener en Java. Aplicar un cambio de una regla implica por lo menos modificar el código, compilar y desplegar la aplicación, pudiendo llevar horas o días. Una forma de evitar este proceso es tener separadas las reglas de negocio del código y una manera efectiva de hacerlo es utilizando un motor de reglas. El motor de reglas consiste en una aplicación que permite, por medio de una interfaz gráfica, definir las reglas de negocio para evaluar de acuerdo a los datos de cada ciudadano.
Se desarrolló una aplicación que permite parametrizar todas las acciones que pueden derivar de la aplicación de una regla, para asegurar la fácil incorporación de nuevas reglas y nuevos programas sociales.
Drools
Eclipse IDE
EJB 3.0
Guvnor
Hibernate
Java EE 5
JBoss
RichFaces
SQLServer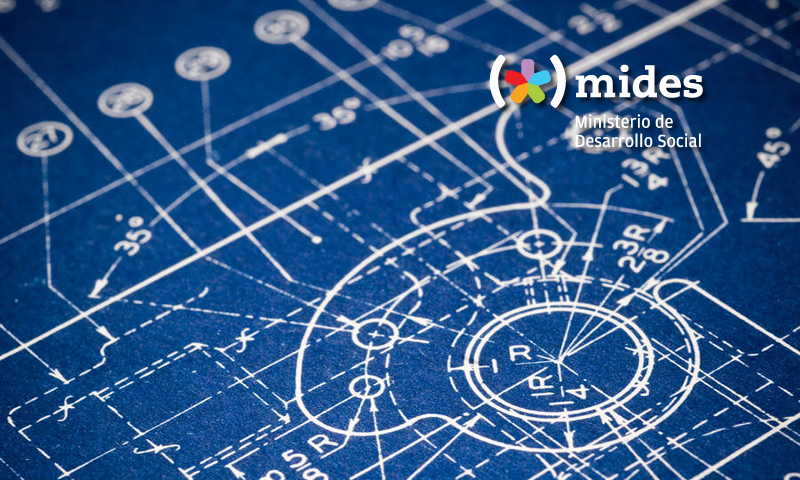 Customer: Ministry of Social Development – AGESIC
For the proper management of social programs administered by the Ministry of Social Development, Bullseye developed a Business Rules Management System that allows, from the personal, economic and household data of a person, to make suggestions or provide referrals for a range of social programs to which a citizen is eligible to participate.
The Business rules are difficult to program and maintain in Java. Applying a rule change involves modifying the code, compiling and deploying the application, this can take hours or days. One way to avoid this process is to separate the business rules from the code, and an effective way to do this is using a rules engine. The rules engine is an application that allows, through a graphical interface, to define the business rules for evaluating the data according to each citizen.
An Application has been developed and its role is to parameterize all actions that may result from the application of a rule, to ensure the easy incorporation of new rules and new social programs.
Drools
Eclipse IDE
EJB 3.0
Guvnor
Hibernate
Java EE 5
JBoss
RichFaces
SQLServer