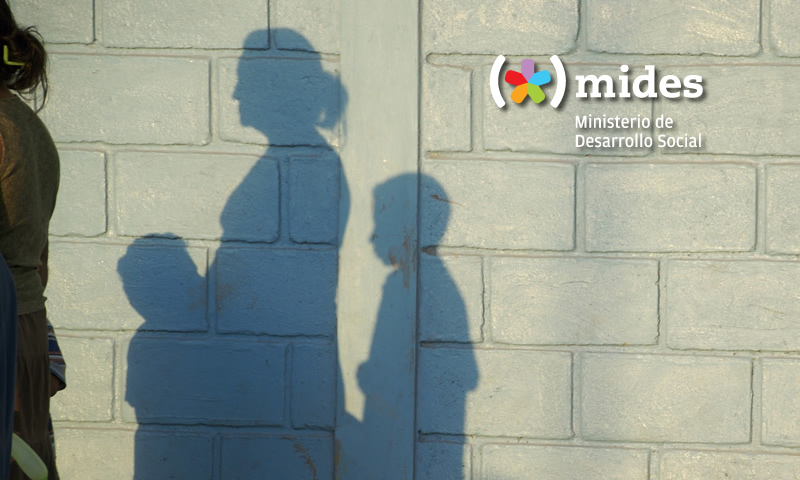 Cliente: Ministerio de Desarrollo Social – AGESIC
El Sistema de Atención Ciudadana (historial de la relación del MIDES con la ciudadanía) registra las distintas interacciones que se mantienen con los usuarios de los servicios de atención directa, en muchos casos potenciales beneficiarios de Programas Sociales enmarcados en el Ministerio de Desarrollo Social. Partiendo de la información registrada relativa al perfil de la persona atendida y de acuerdo a la demanda concreta que plantea, se podrá realizar la derivación a partir de sugerencias brindadas por un motor de derivaciones.
El proyecto mejora la eficacia y la eficiencia en la atención a la ciudadanía mediante la invocación a un motor de reglas, también desarrollado por Bullseye, utilizable en las derivaciones efectuadas desde el Sistema de Atención Ciudadana.
Eclipse IDE
EJB 3.0
Hibernate
Java EE 5
JBoss
RichFaces
SQLServer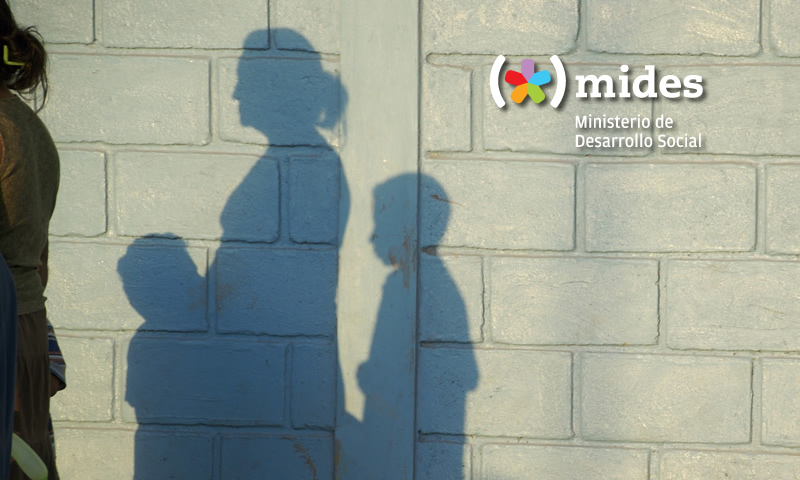 Customer: Ministry of Social Development – AGESIC
The Citizen Service System (history of MIDES relationship with citizens) records the different interactions that users have with direct care services, in many cases, potential beneficiaries of Social Programs, formed by the Ministry of Social Development. Based on the recorded profile information of the assisted person and according to the specific demand, a referral search engine will provide suggestions for alternatives.
The project improves the efficiency and effectiveness in serving the public through a rules engine generation, also developed by Bullseye, available through the referrals provided by the Citizen Service System.
Eclipse IDE
EJB 3.0
Hibernate
Java EE 5
JBoss
RichFaces
SQLServer