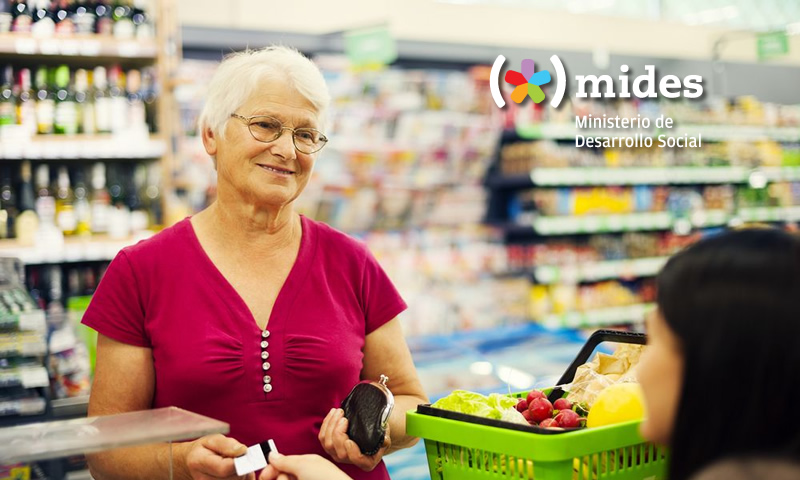 Customer: Ministry of Social Development – AGESIC
The Uruguay Social Card Program (TUS) is a module from the Ministry of Social Development's Monitoring and Resolution Procedures Management Software – SMART. It consists of bulk and manual data entry as well as files exchange generation with banking institutions. It allows for the managing of the program beneficiaries. For this, a record is kept of all the different interventions that the MIDES has with users, potential beneficiaries of the TUS Program, part of the MIDES.
Through carrying out the rules defined in the Rules Guide, from visits performed by MIDES attendees to program beneficiaries, card interventions can be created for households that meet the conditions, and interventions can be modified according to economic changes and household composition.
Eclipse IDE
Hibernate
Java EE 5
JBoss
MyBatis
RichFaces
SQLServer