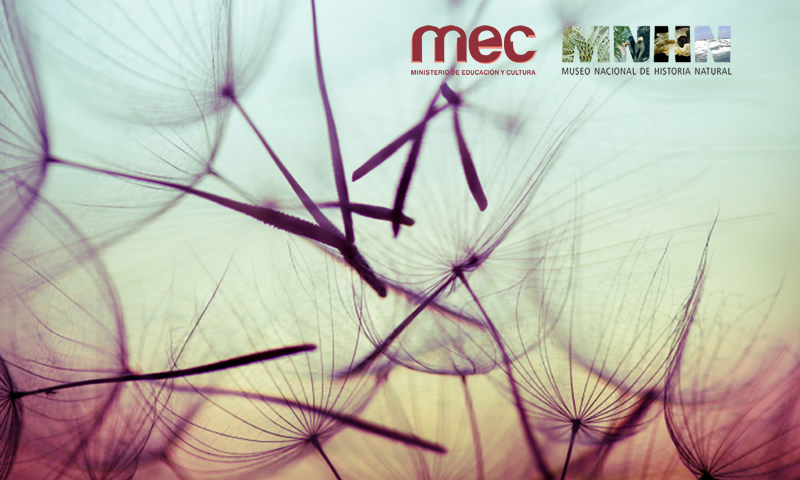 Cliente: Museo Nacional de Historia Natural – AGESIC
La segunda versión del Sistema de Colecciones Científicas tiene por objetivo perfeccionar la interfaz existente de las colecciones científicas del Museo Nacional de Historia Natural (MNHN), de acuerdo a criterios técnicos y a la experiencia adquirida en pasantías internacionales relativas a la documentación de colecciones de Museos.
También incluye el diseño, desarrollo e implementación de una interfaz pública amigable y atractiva de las colecciones, para hacerlas accesibles al público en general sin conocimiento científico.
Apache
Eclipse IDE
Hibernate
Java EE 6
MySQL
PrimeFaces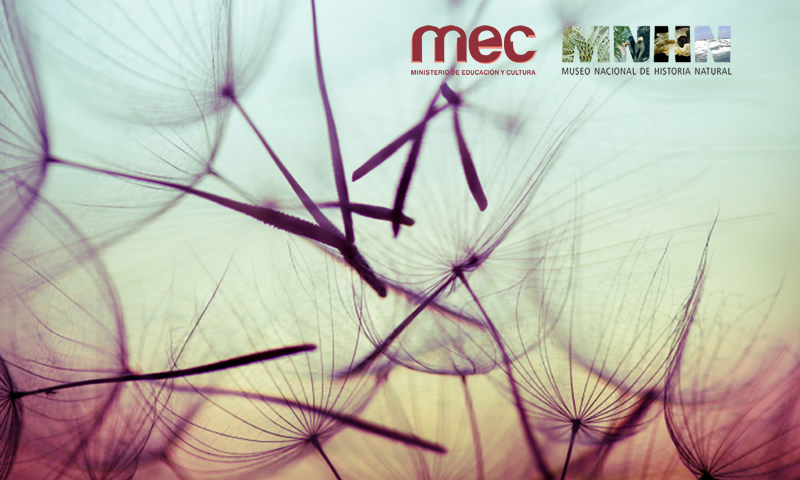 Customer: National Museum of Natural History – AGESIC
The second version of the Scientific Collections System aims to improve the existing interface for the National Museum of Natural History's scientific collections, according to technical criteria and the experience gathered by international internships regarding the documentation of collections in museums.
This version also includes the design, development and implementation of an attractive and user-friendly interface for the collections, in order to make them accessible to the general public without requiring scientific knowledge.
Apache
Eclipse IDE
Hibernate
Java EE 6
MySQL
PrimeFaces