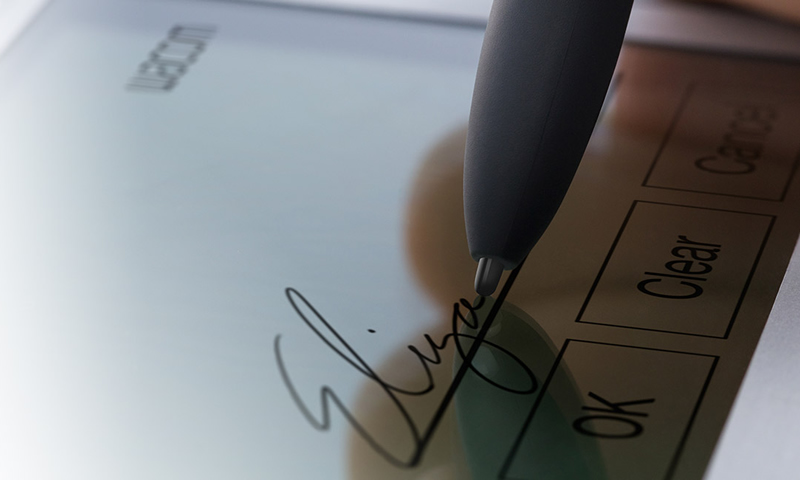 Customer: Electoral Court – AGESIC
Implementation of a digital system for fingerprinting and for applicant's signature, in order to speed up the registration process into the National Civil Registry. The system improves the quality of service to the applicant since it prevents the hands from being stained with ink at the time of registration. Also, it helps the technicians better assess the registrations from a monitor and optimizes the tasks of the personnel in charge of taking fingerprints by avoiding task repetition, standing up for long periods of time and performing unnecessary force.
The main goals of the project are:
To incorporate into the current Electoral Court System six machines for fingerprints and palm capturing, in order to record the applicant's fingerprints at the time of the voter ID card process.
To integrate into the current Electoral Court System ten signature digitizing tablets, in order to incorporate the applicant's signature in the voter ID card and develop the necessary interfaces so the hardware to be integrated can communicate with "Promteo" – current Electoral Court's computer system in which the Civic credential process is performed.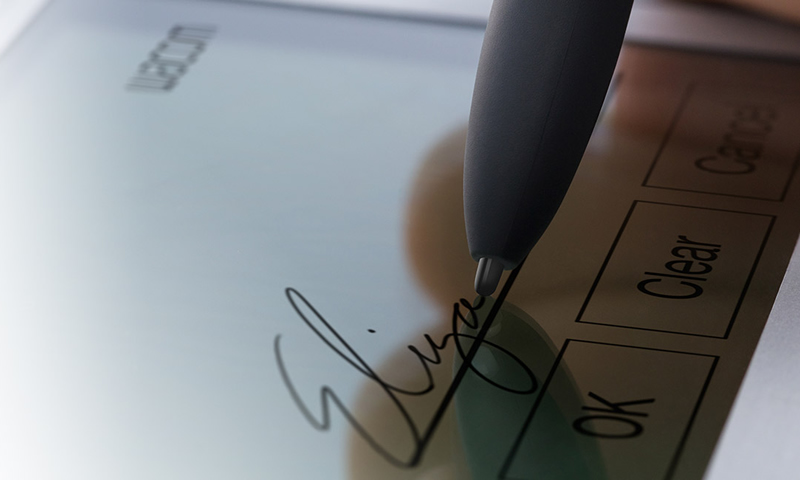 Cliente: Corte Electoral – AGESIC
Instrumentación de un sistema digital de toma de impresiones dactilares y de la firma del postulante, que permite agilizar el trámite de inscripción en el Registro Cívico Nacional. El sistema permite mejorar la atención al postulante ya que evita el entintado de manos al momento de la inscripción. A su vez, permite que los técnicos puedan evaluar las inscripciones desde un monitor y optimiza las tareas de los funcionarios encargados de tomar las huellas al evitar la repetición de las tareas, suprimir el trabajo de pie y la realización de fuerza innecesaria.
Los objetivos principales del proyecto son incorporar al Sistema actual de la Corte Electoral seis máquinas de captación de huellas digitales y palma de la mano, para registrar las huellas digitales del postulante al momento de realizar el trámite de la credencial Cívica, incorporar al Sistema actual de la Corte Electoral 10 Tabletas digitalizadoras de firma, para incorporar la del postulante en la Credencial Cívica y desarrollar las interfaces necesarias para que el hardware que se incorpore se comunique con "Promteo" – sistema informático actual de la Corte Electoral en el que se realiza el trámite de la Credencial Cívica -.