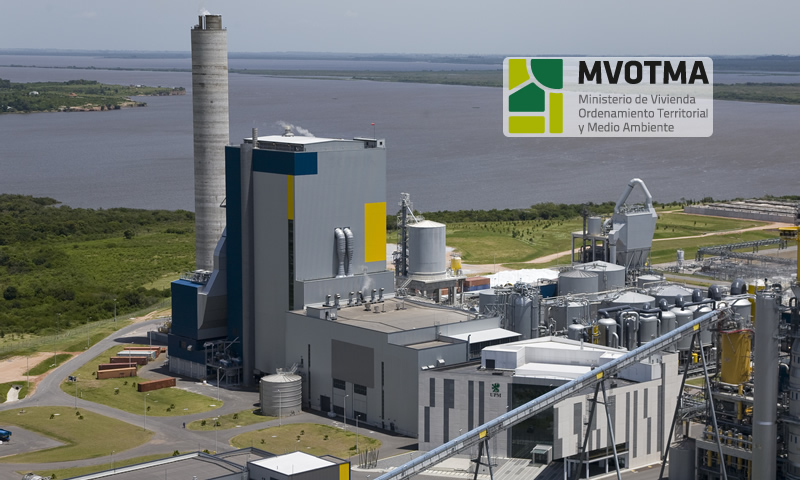 Cliente: Dirección Nacional de Medio Ambiente – MVOTMA
Con base en el conflicto diplomático, económico y de relaciones públicas entre Argentina y Uruguay, debido a la instalación de plantas de celulosa, Bullseye Soluciones Informáticas proveyó al Ministerio de Vivienda Ordenamiento Territorial y Medio Ambiente del Uruguay de la solución para hacer disponible vía Web, información sensible de interés general, referente al conflicto antes mencionado.
La solución incluyó la construcción de un mapa esquemático del litoral del Río Uruguay (zona del conflicto) así como la colaboración en el diseño y optimización de los algoritmos para la visualización de los valores correspondientes al monitoreo de la calidad del aire, los cuales pueden ser consultados on-line por la población.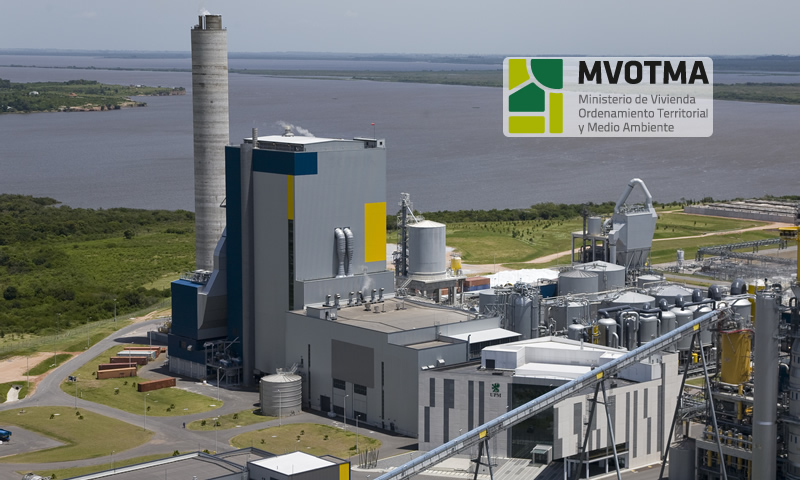 Customer: National Environment Management – MVOTMA
Based on the diplomatic, economic and public relations conflict between Argentina and Uruguay, due to the installation of pulp mills, Bullseye Computer Solutions provided the Ministry of Housing, Territorial Planning and Environment of Uruguay with a solution to make available online sensitive information of general interest regarding the above conflict.
The solution included the construction of the Uruguay River (conflict zone) schematic map as well as the collaboration in the design and algorithms optimization for displaying the values regarding the air quality monitoring, which can be seen online by the population.