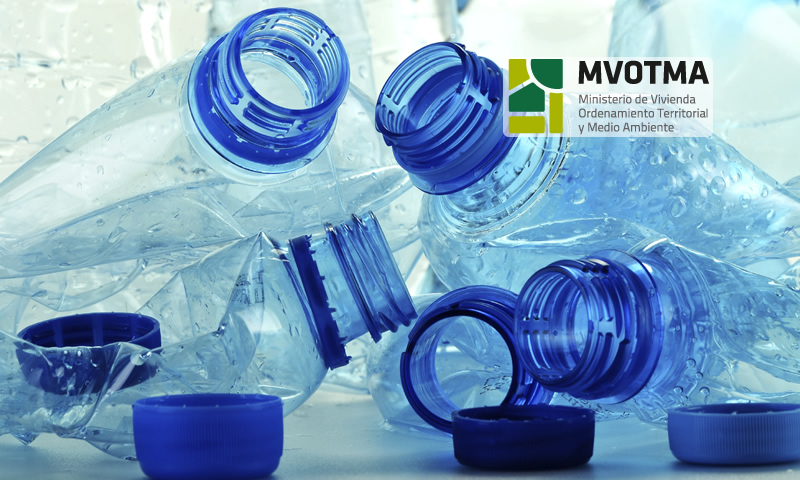 Cliente: Dirección Nacional de Medio Ambiente – MVOTMA
El Sistema de Gestión Integral de Envases y Residuos de Envases es un proyecto desarrollado para la Dirección Nacional de Medio Ambiente perteneciente al Ministerio de Vivienda Ordenamiento Territorial y Medio Ambiente del Uruguay.
El proyecto consiste en el desarrollo de una aplicación web, la cual permite que los fabricantes de envases, envasadores, importadores de productos envasados y propietarios de marca, realicen on-line sus declaraciones juradas concernientes a la producción y utilización de envases, cumpliendo con el decreto 206/007 del Poder Ejecutivo. La aplicación permite la gestión y administración de estas declaraciones por parte del personal seleccionado por la Dirección Nacional de Medio Ambiente.
Eclipse IDE
EJB 3.0
Hibernate
Java EE 5
JBoss
PostgreSQL
RichFaces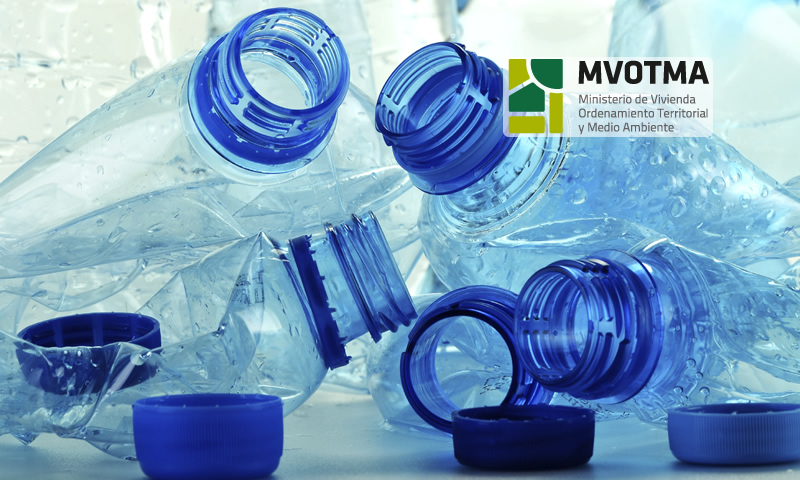 Customer: National Environment Management – MVOTMA
The Integral Management System for Packages and Packages' Waste is a project developed for the National Environment Management, which belongs to the Ministry of Housing, Territorial Planning and Environment of Uruguay.
The project involves the development of a web application that enables packaging manufacturers, packers, packaged products importers and brand owners to conduct their online sworn statements concerning the production and use of packaging, complying with the 206/207 decree of the Executive Branch. This application allows the management and administration of these statements by the personnel selected by the National Environment Management.
Eclipse IDE
EJB 3.0
Hibernate
Java EE 5
JBoss
PostgreSQL
RichFaces