Philip Morris International – Decide Your Journey Platform
Philip Morris International es la compañía tabacalera internacional líder en el mundo, con una fuerza laboral de alrededor de 80.000 personas que provienen de todos los rincones del globo. Seis de las 15 principales marcas internacionales del mundo, que abarcan más de 180 mercados, son de Philip Morris, incluyendo Marlboro, la número uno a nivel mundial. PMI opera 48 plantas de producción en 32 países diferentes. Los productos de la compañía son la elección de 150 millones de consumidores en todo el planeta.
Bullseye fue capaz de utilizar la experiencia obtenida en la realización de diversos proyectos de e-learning y así trabajar en estrecha colaboración con el equipo de PMI Suiza, construyendo la plataforma Decide Your Journey.
Decide Your Journey es un sistema de gestión de aprendizaje o LMS montado sobre WordPress, totalmente responsive y compatible con retina display.
El nuevo sitio proporcionará a los empleados de Philip Morris acceso inmediato y de fácil navegación a información actual y detallada sobre el playbook de la compañía.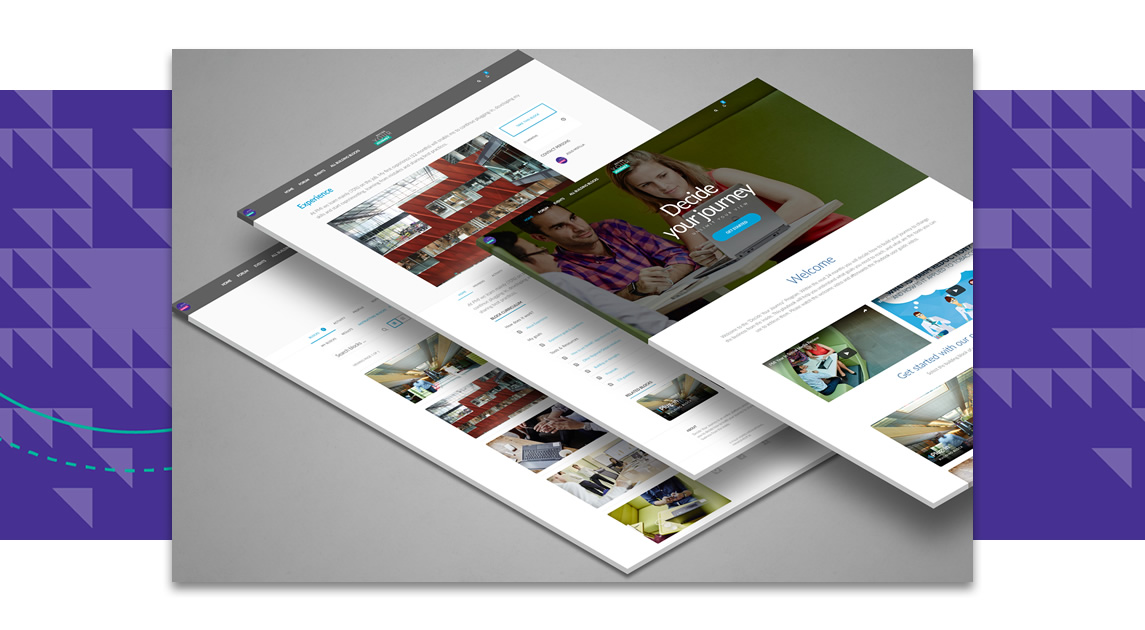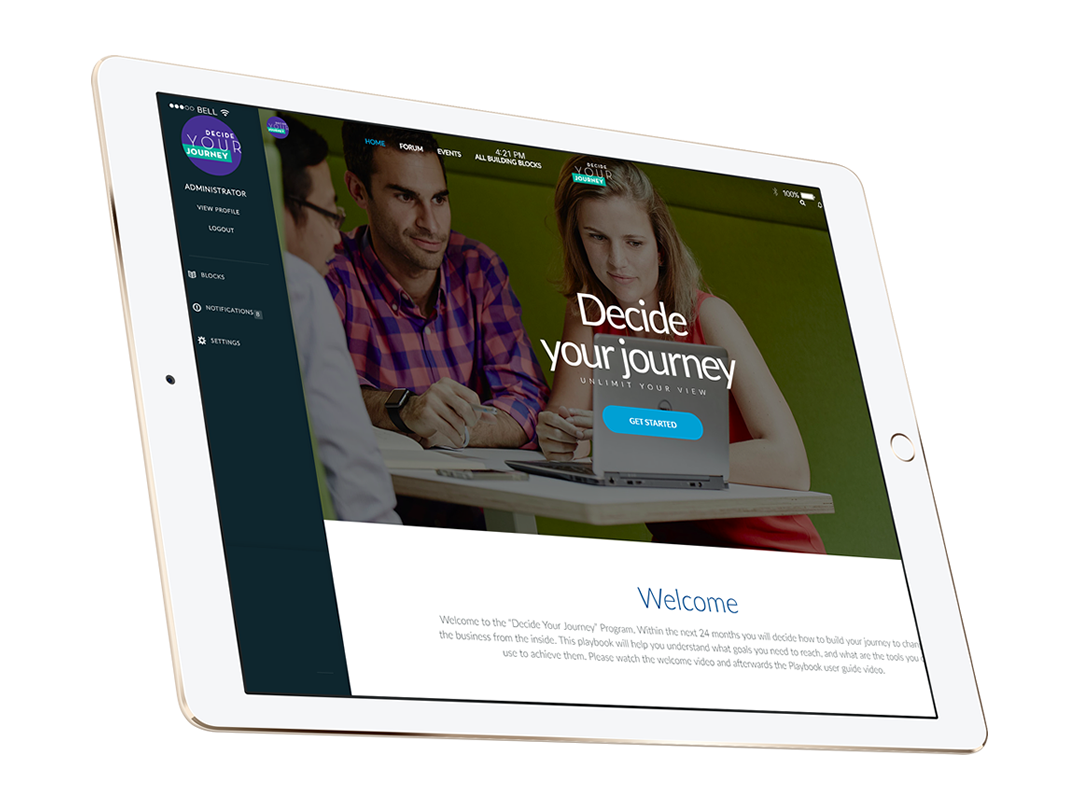 Tecnologías
WordPress Platform

MariaDB Database Server

Apache HTTP Server
Destacados
Cronograma acelerado de 3 semanas

Sitio complejo con capacidades LMS

Totalmente responsive

Compatible con retina display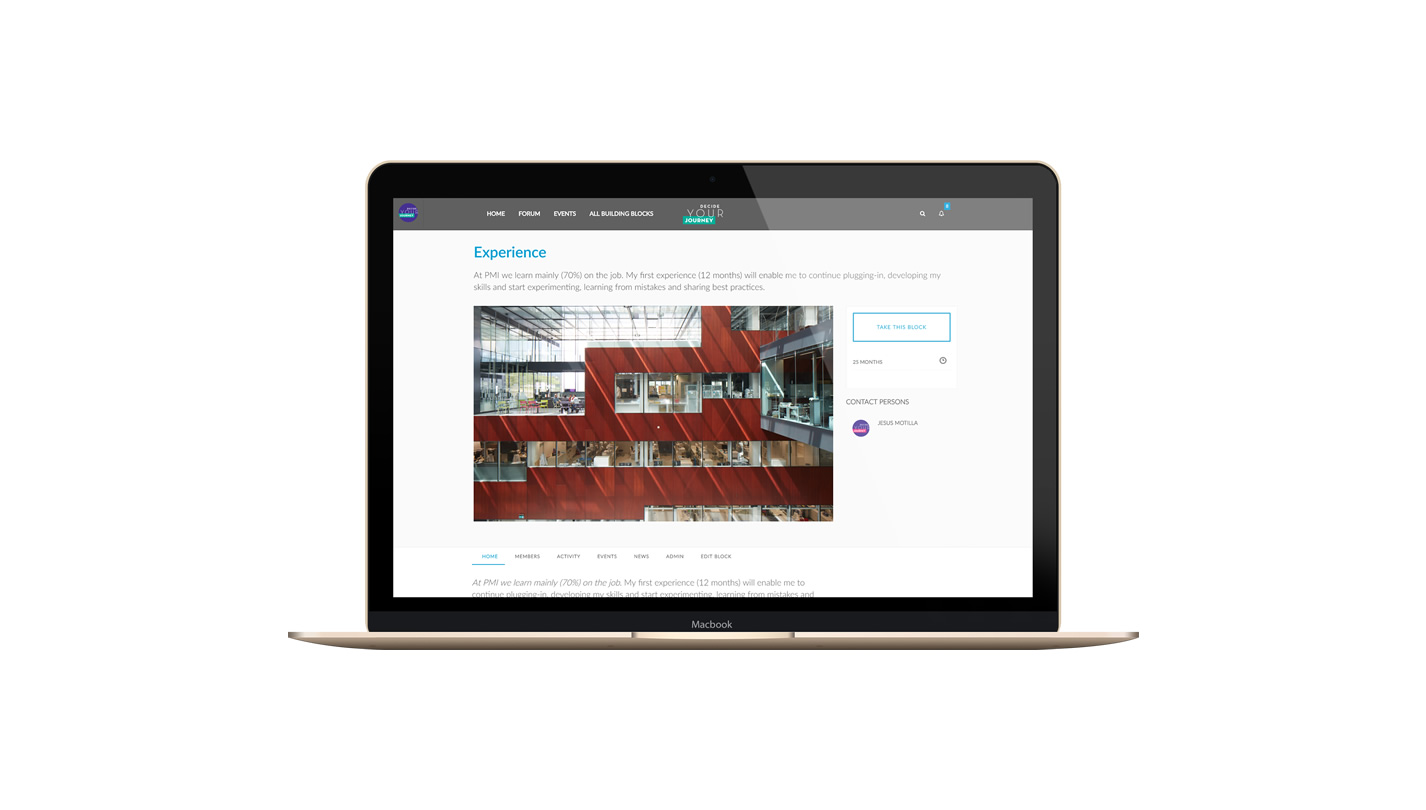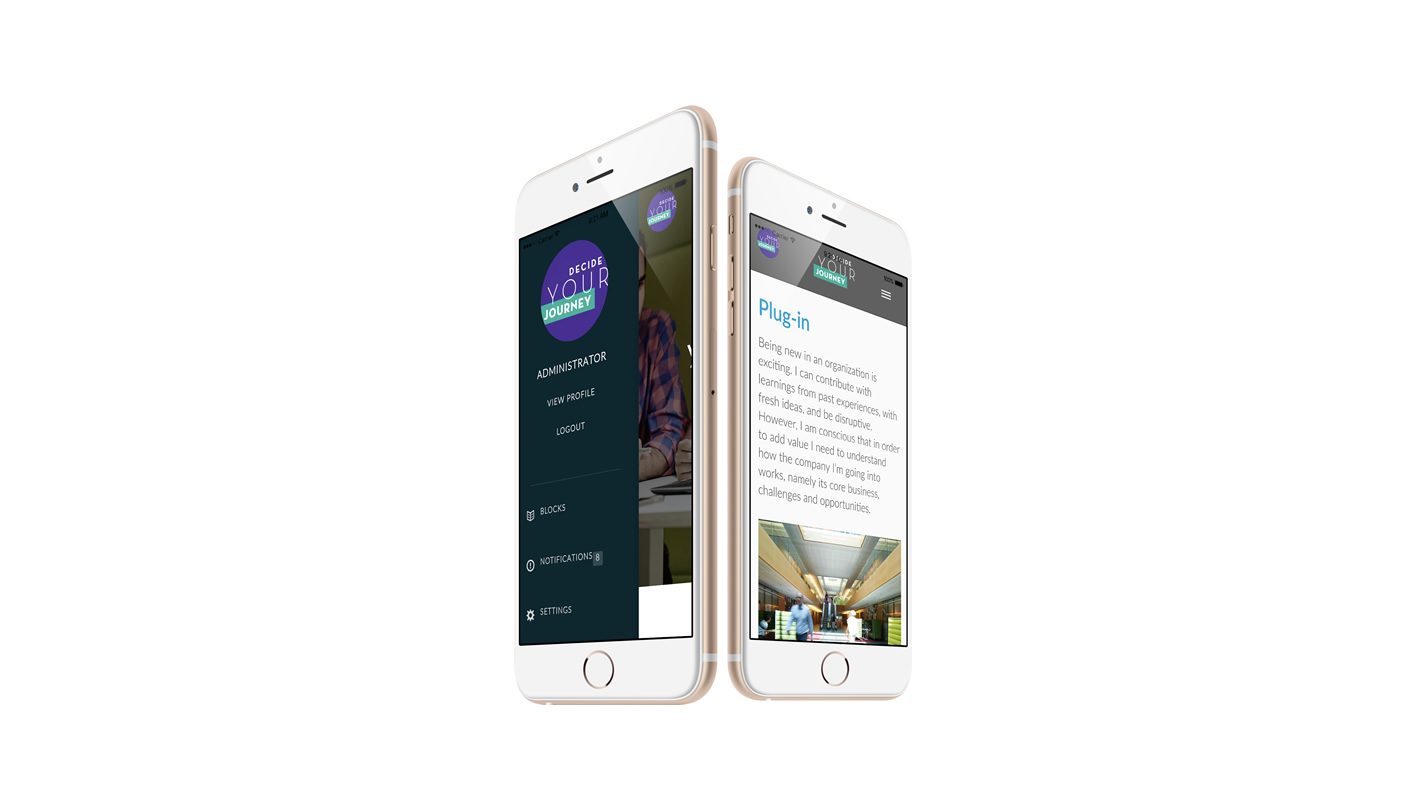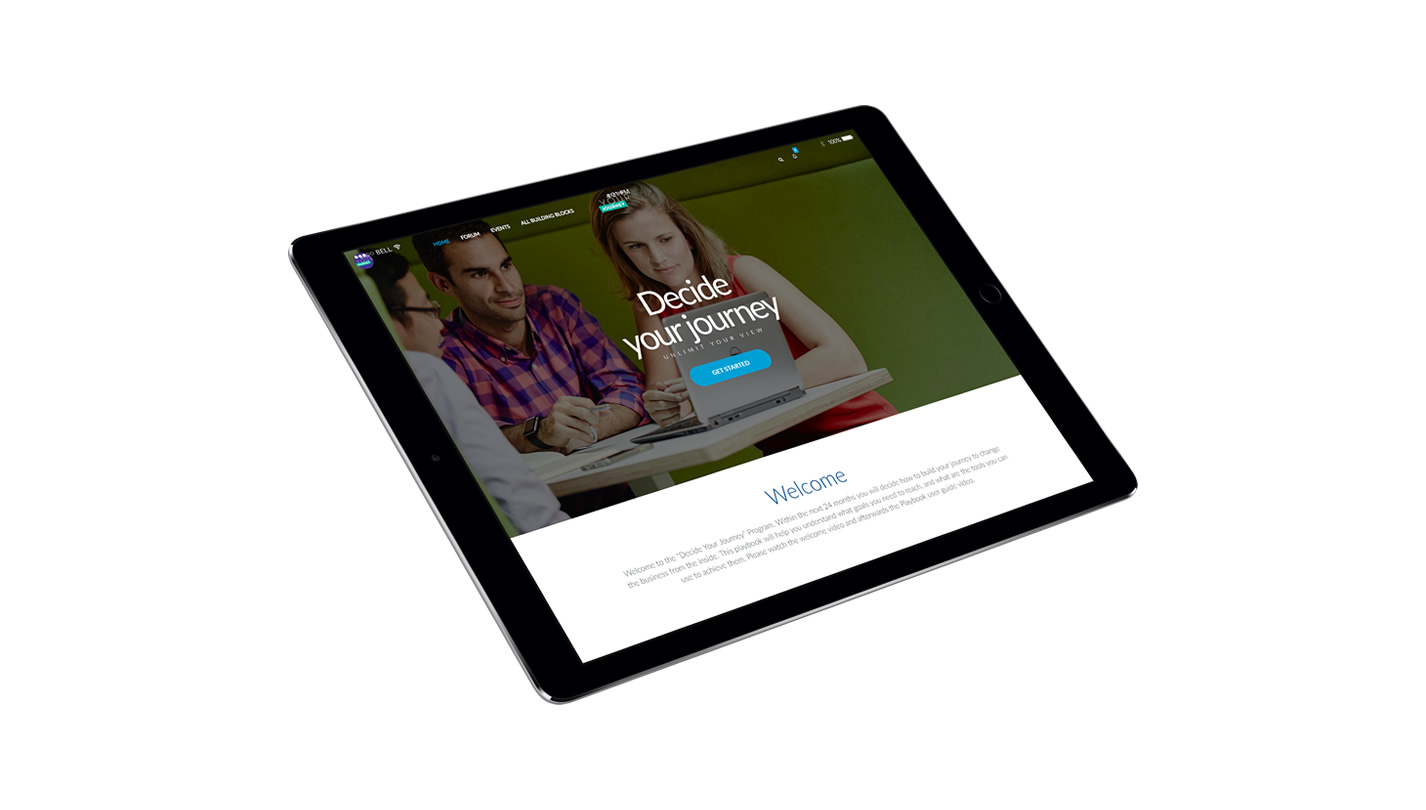 Philip Morris International – Decide Your Journey Platform
Philip Morris International is the world's leading international tobacco company, with a diverse workforce of around 80,000 people who hail from every corner of the globe. Six of the world's top international 15 brands, spanning more than 180 markets, are theirs, including Marlboro, the world's number one. PMI operate 48 production facilities in 32 different countries. The company's products are the choice of 150 million consumers worldwide.
Bullseye was able to use its unique experience gained from previous work on several e-learning projects to work closely with PMI Switzerland team and build the Decide Your Journey Platform.
Decide Your Journey is a fully responsive, retina display compatible Learning Management System built on the WordPress platform.
The new site will provide Philip Morris employees with immediate, easy to navigate access to current and in-depth information about the company's playbook.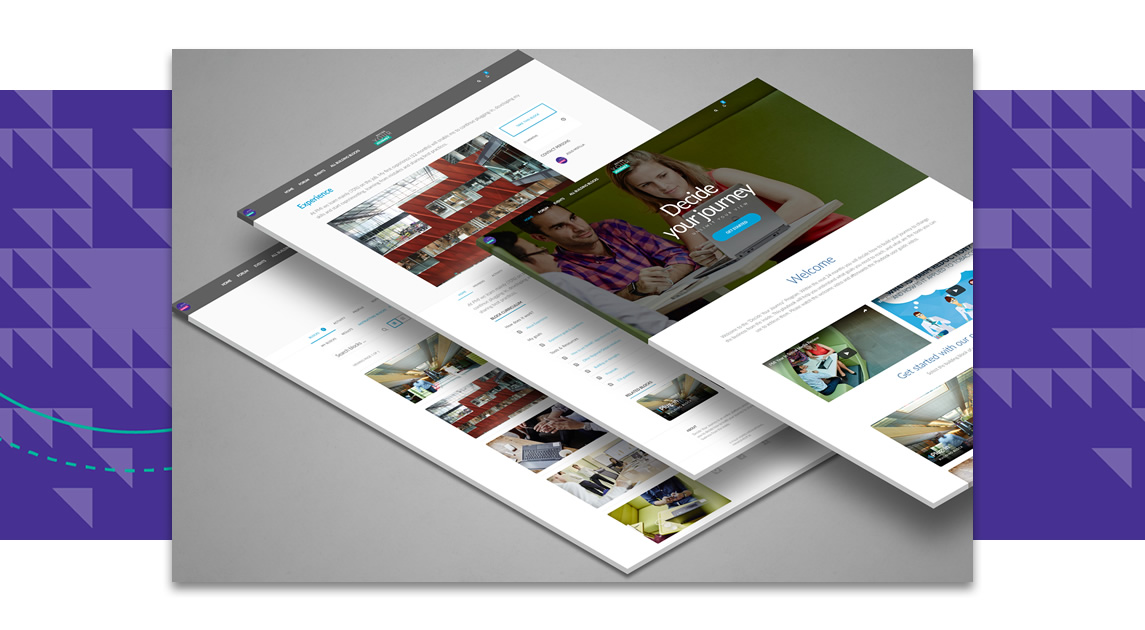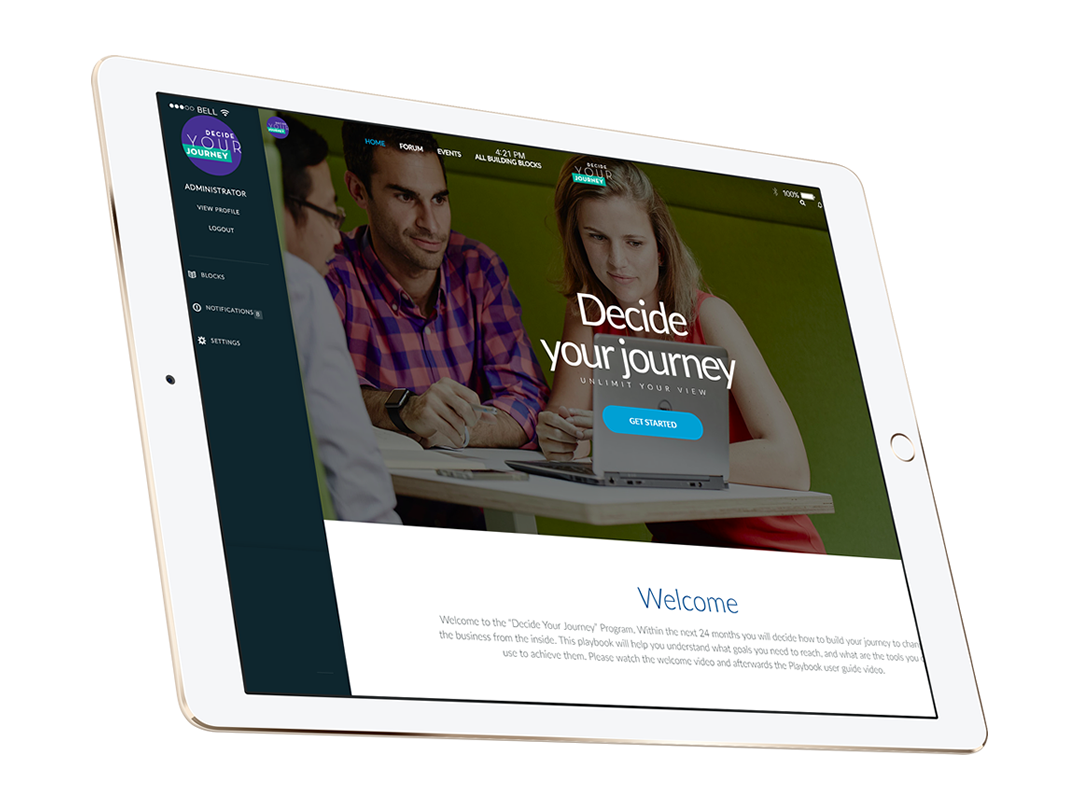 Technologies
WordPress Platform

MariaDB Database Server

Apache HTTP Server
Highlights
Accelerated timeline of 3 weeks

Complex site with LMS capabilities

Fully responsive

Retina display compatible