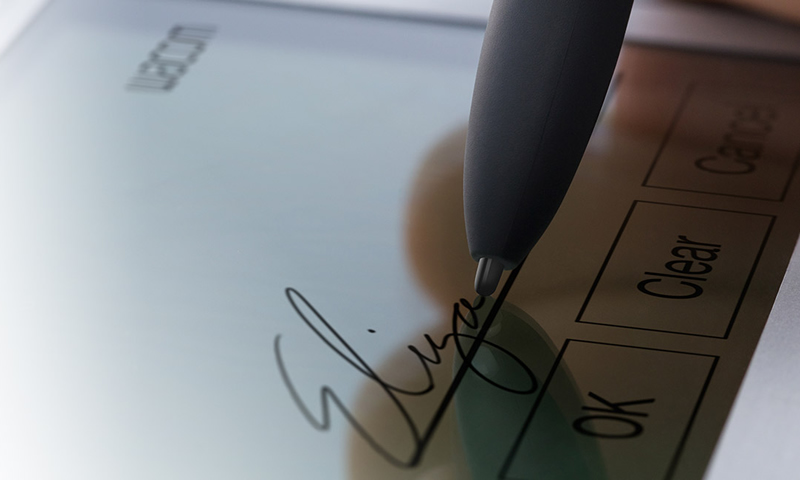 Customer: Electoral Court – AGESIC
Implementation of a digital system for fingerprinting and for applicant's signature, in order to speed up the registration process into the National Civil Registry. The system improves the quality of service to the applicant since it prevents the hands from being stained with ink at the time of registration. Also, it helps the technicians better assess the registrations from a monitor and optimizes the tasks of the personnel in charge of taking fingerprints by avoiding task repetition, standing up for long periods of time and performing unnecessary force.
The main goals of the project are:
To incorporate into the current Electoral Court System six machines for fingerprints and palm capturing, in order to record the applicant's fingerprints at the time of the voter ID card process.
To integrate into the current Electoral Court System ten signature digitizing tablets, in order to incorporate the applicant's signature in the voter ID card and develop the necessary interfaces so the hardware to be integrated can communicate with "Promteo" – current Electoral Court's computer system in which the Civic credential process is performed.