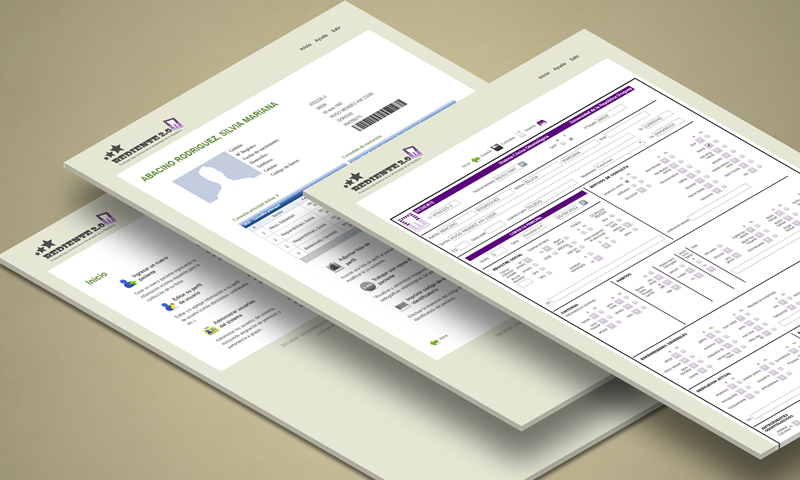 Customer: Biomedical Engineering Center – University of the Republic
REDIENTE is a software application for the health sector, which aims to improve oral health and the profession's practice and teaching, through the appropriate use of available clinical information. REDIENTE provides online medical history of patients (Intranet or Internet), it is a tool for monitoring professional efficiency and a tool for epidemiological research, as well as an application for health services management.
The University of the Republic's Biomedical Engineering Center conducted REDIENTE's development. The product is commercialized by Bullseye Computer Solutions, under the partnership agreement for the diffusion and development, established by Bullseye Company and the University of the Republic of Uruguay.
In 2009, Bullseye developed a module of indicators annexed to REDIENTE system, which defines oral health indicators ready for interpretation, removing sensitive information from the statistical information that can be accessed globally. In 2010, Bullseye worked on the version 2.0 development of the REDIENTE system, making a complete reengineering from its original version to a 100% web available system that can be used from any computer with Internet.
EJB 3.0
Hibernate
Java EE 5
JBoss
PostgreSQL
RichFaces