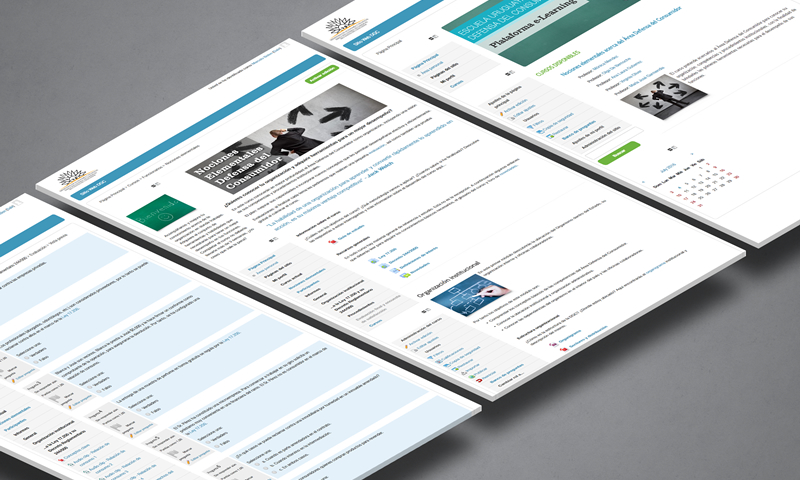 Customer: General Management of Commerce – AGESIC
The specific goal of this project was the development of the Educational Portal for the Uruguayan School of Consumer Protection (EUDEC). With the EUDEC implementation, the General Management of Commerce will improve the information and advisory process to consumers through distance education courses on topics related to the general public's interest.
It offers support and training to users of the SINDEC System (National Consumer Defense Information System), including area officials and especially officers of departmental governments and of the Citizen Service Centers that perform tasks in the system, and to the citizen-consumer registered into the system to manage and/or consult and/or answer the citizen-consumer's proposals.
Bullseye performed the Educational Portal implementation, the content adaptation and integration of the EUDEC in the form of E-Learning. In this case, the "Elementary Notions for Consumer Protection" course was adapted to E-learning and the staff was trained in distance education mode and in their technical capabilities to perform the subsequent technology transfer. The project included the educational portal creation and the installation, configuration and customization of the courses using Moodle.