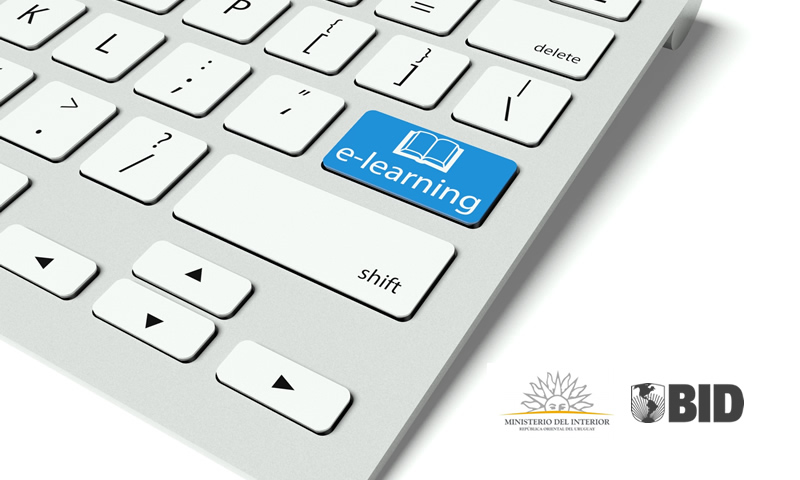 Customer: National Police Academy – AGESIC
The National Police Academy of the Ministry of Interior aims to provide the Police throughout the country a broad scientific base that allows it to deliver the best service to society and has for mission the vocational training of the National Police Officers, starting from the Cadet Course; the Senior Officers training, and through graduating courses, the training of Officers across the Republic for promotion to a higher grade as well as the training for Junior Staff for promotion within their ranks; among others.
Bullseye carried out the implementation of the Educational Portal and the adaptation and integration of the content in the form of E-Learning during the first half of 2011. On that occasion, an E-learning course adaptation "Graduation from Subordinate to Assistant" was developed, the staff was trained on distance learning and on techniques for subsequent technology transfer capabilities, and the manuals were produced for the development and delivery of distance learning courses and subsequent assistance activity. The project included the educational portal creation and the installation, configuration and customization of the courses.