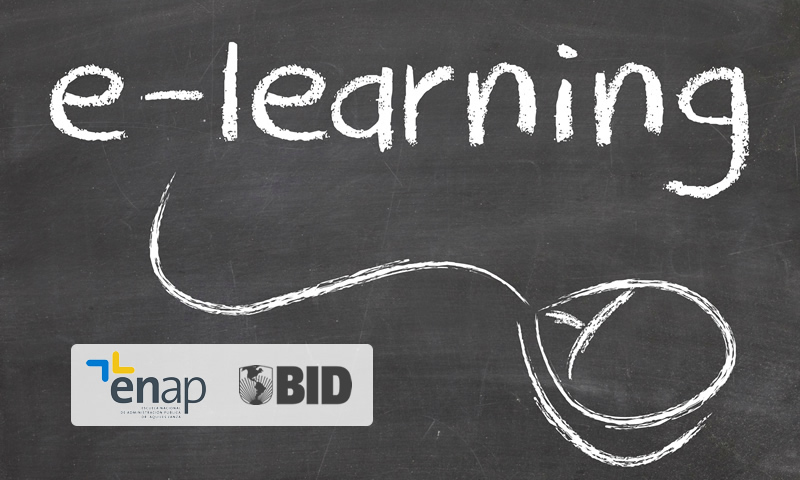 Customer: National School of Public Administration – AGESIC
The National Civil Service Office (ONSC) has among its tasks the education and training of public servants in the central government through the National School of Public Administration (ENAP).
In 2010, Bullseye implemented an Educational Portal, incorporating to the current training offered a set of e-Learning modules or distance learning courses. In this project three courses in the form of E-Learning were coordinated: Governance, integration to professional practice and a pilot electronic course of AGESIC. At the same time, we trained the staff in distance education and ensured their technical capabilities in order to perform the subsequent technology transfer; we also worked on the manuals production for the development and on the delivery of distance learning courses as well as subsequent assistance activity.
Bullseye created the Educational Portal design, development and implementation for the National School of Public Administration. The project included the educational portal creation and the installation, configuration and customization of the courses.