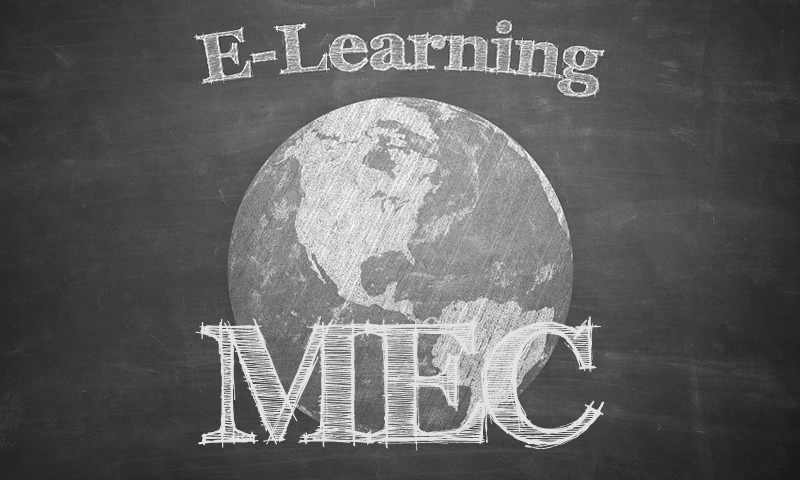 Customer: National Museum of Anthropology – National Museum of Natural History – AGESIC
The "Digital Museums II" project includes the incorporation of distance learning tools for cultural and educational activities of the National Museum of Anthropology and the National Museum of Natural History.
This new educational tool will be implemented to develop science courses and heritage conversation to be taught remotely from the two National Museums. The distance learning tools will be the virtual link between communities and the Museums, to be later extended to the general population. Through these platforms, enthusiasts or independent communities can interact with the Museums' technicians and thus make this the main channel for generating new content for the digital album.
Bullseye trained the Museums' technicians on using the "E-learning" tools in order for them to become specialists in building and monitoring courses on the Moodle platform.