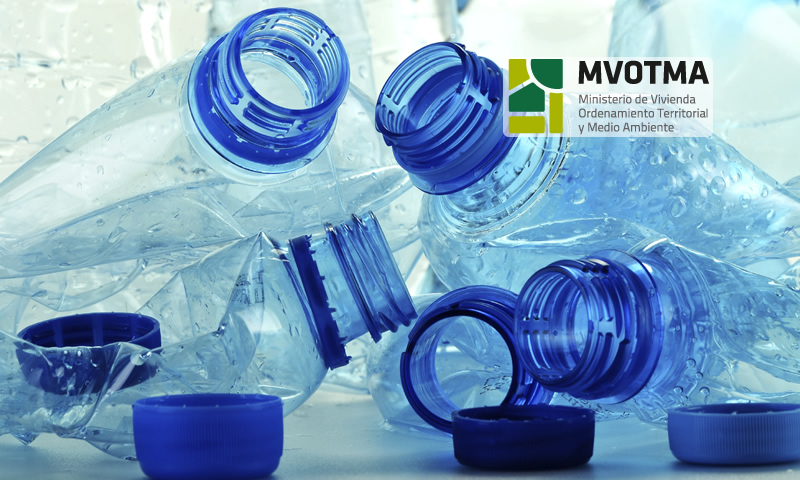 Customer: National Environment Management – MVOTMA
The Integral Management System for Packages and Packages' Waste is a project developed for the National Environment Management, which belongs to the Ministry of Housing, Territorial Planning and Environment of Uruguay.
The project involves the development of a web application that enables packaging manufacturers, packers, packaged products importers and brand owners to conduct their online sworn statements concerning the production and use of packaging, complying with the 206/207 decree of the Executive Branch. This application allows the management and administration of these statements by the personnel selected by the National Environment Management.
Eclipse IDE
EJB 3.0
Hibernate
Java EE 5
JBoss
PostgreSQL
RichFaces