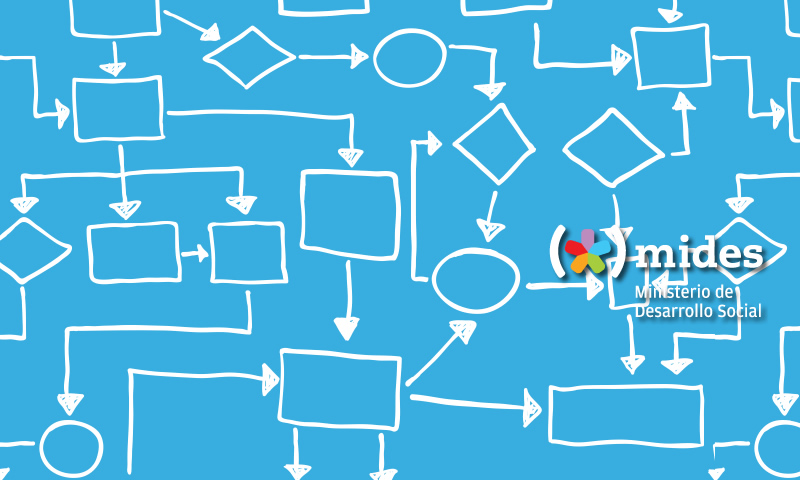 Customer: Ministry of Social Development
The SMART Status Management System (Monitoring and Resolution Procedures Management Software) for the Ministry of Social Development (MIDES) allows the status management of MIDES' beneficiaries' activities. It covers the possible status and sub status of each activity, and the outlined changes between one status to another, or between status and sub status.
The system allows, as a direct graph, for the modeling of the patterns of the status' changes, showing the possible status changes in a user-friendly visual tool. Each status may have a set of preconditions requirements that an operation must meet in order to access it.
Eclipse IDE
EJB 3.0
Java EE 6
JBoss
MyBatis
PrimeFaces
SQLServer