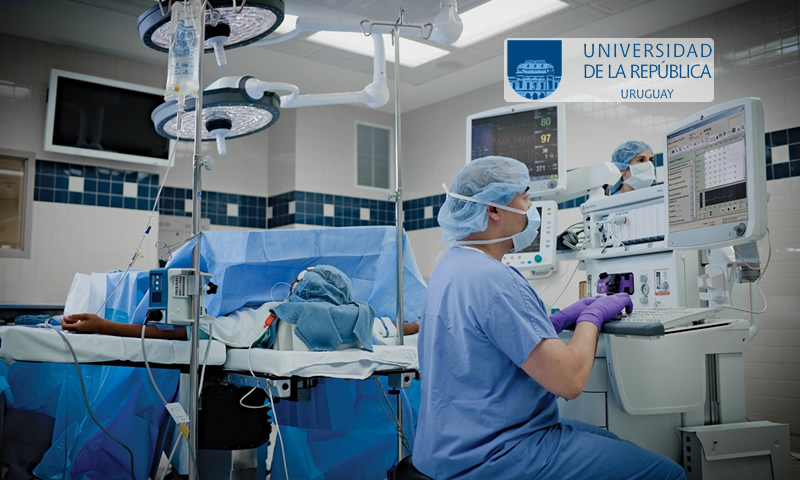 Customer: Biomedical Engineering Center – University of the Republic
CALANEST is a software application for the health sector that aims to improve the medical care, research and teaching, as well as the quality control and management. CALANEST is an Internet information system that provides records of medical history of anesthesia, including pre, intra and postoperative phases, and thus defining the electronic clinical history of the patient. The information collected, as a whole, provides indicators of a statistical nature, which serve as a parameter for quality care management. The system has its own module for registration and administration of health care indicators.
The University of the Republic's Biomedical Engineering Center conducted CALANEST's development. The product is commercialized by Bullseye Computer Solutions, under the partnership agreement for diffusion and development, established by Bullseye Company and the University of the Republic of Uruguay.