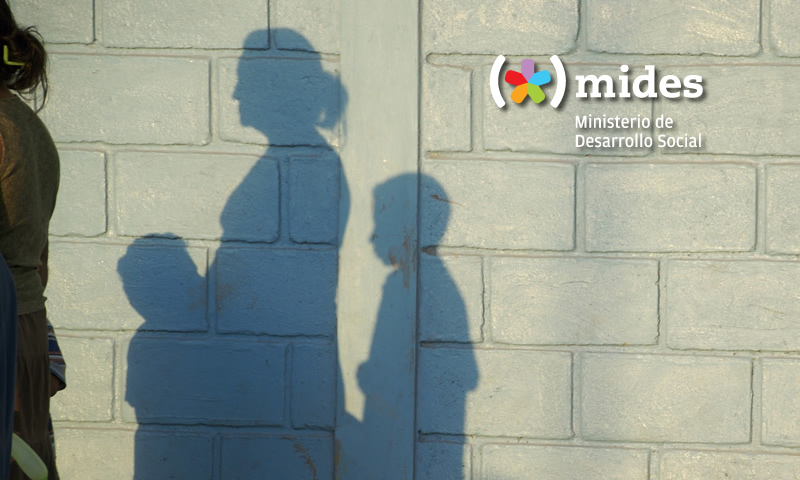 Customer: Ministry of Social Development – AGESIC
The Citizen Service System (history of MIDES relationship with citizens) records the different interactions that users have with direct care services, in many cases, potential beneficiaries of Social Programs, formed by the Ministry of Social Development. Based on the recorded profile information of the assisted person and according to the specific demand, a referral search engine will provide suggestions for alternatives.
The project improves the efficiency and effectiveness in serving the public through a rules engine generation, also developed by Bullseye, available through the referrals provided by the Citizen Service System.
Eclipse IDE
EJB 3.0
Hibernate
Java EE 5
JBoss
RichFaces
SQLServer